Why collaborate with Davison?
America's Largest Invention Factory
Award winning products and patents
25+ years of product development
Proven track record of taking products from concept to product placement
Largest array of services and capabilities under one roof, anywhere!
The Davison® Inventing Method
Inventegration®: Invention Integration to your company's product line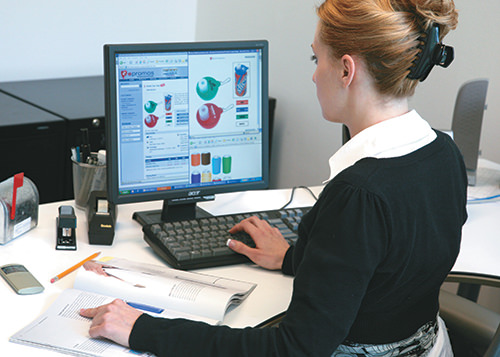 1

Research

Researching competitive items and your manufacturing capabilities to integrate the product into your product line.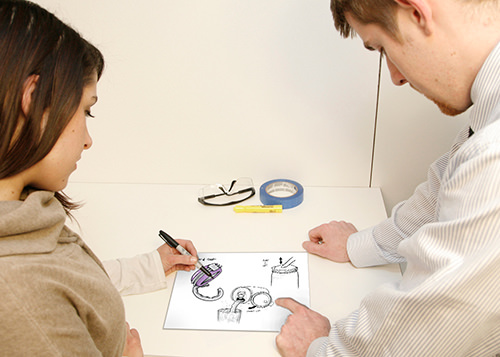 2

Brainstorm & Sketch

Collaborate on a development direction and create it on paper so we can begin the Industrial Design process.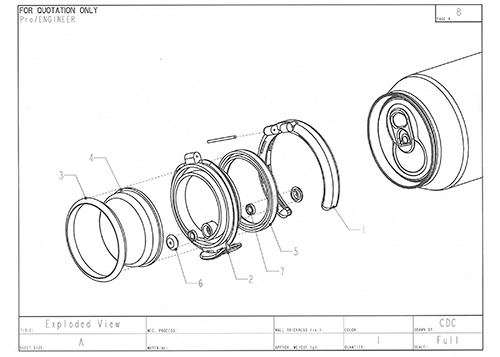 3

Engineering

Create production drawings and/or CAD drawings for production quotes along with STL, DFX or G-Code files.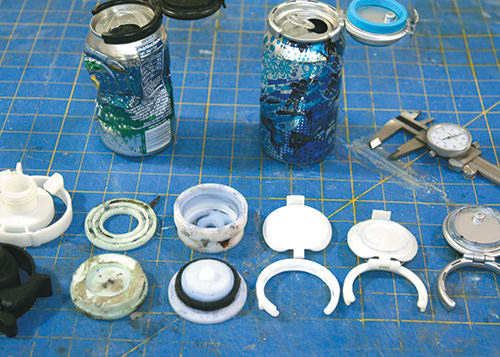 4

Concept Models

Bring the concept to reality through our build line in our well appointed facility.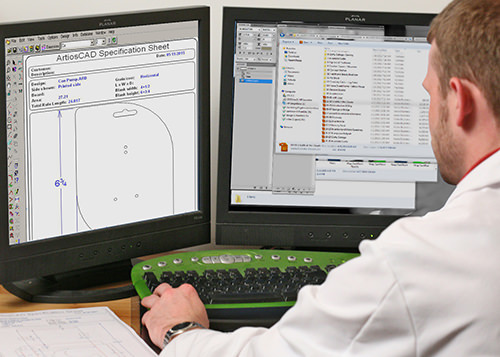 5

Package Engineering

Analyze the product size, weight, fragility and manufacturer preference to create production drawings and G-Code files for a Machine Packaging Sample.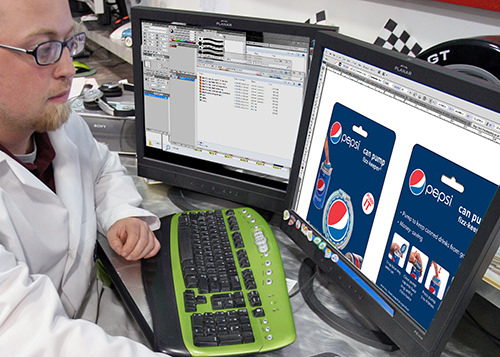 6

Package Design

Create a full color package design with logo, photos, fonts and colors along with product call-outs per the manufacturers current packaging specs.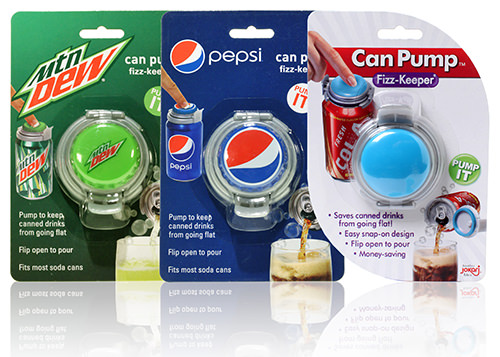 7

Presentation Sample

Combine a pre-production sample and packaging for presentation and interaction at retail buyer meetings.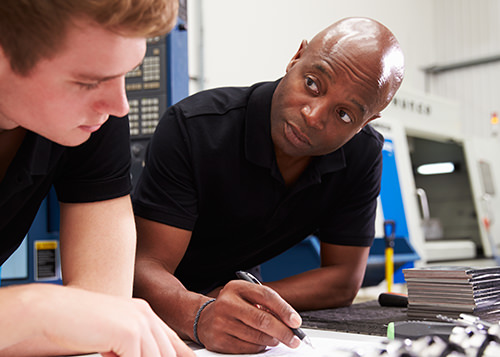 8

Manufacturer Support

Continued design and engineering support for the manufacturer and/or factory into the final production of the product.
Services
How can Davison help me compete?
Product vault of thousands of product samples and product concepts.
Design and development of your product ideas
Packaging designs (multiple comps if needed) – End Caps, POP Displays, Etc.
Product line extensions/ rebranding/ 2nd Generation
Product Placement Videos
Trade show layouts/ Plan-o-grams/ Support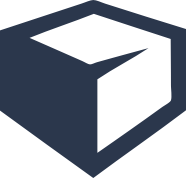 Packaging design and
development
Custom color, die lines, multiple comps, POP display, etc.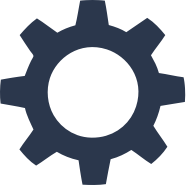 Full design and
development capabilities
Concept idea to production support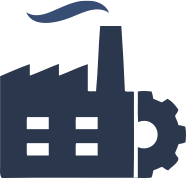 Manufacturer's Portal
Thousands of product designs at your fingertips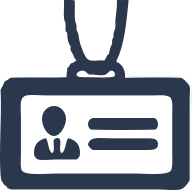 Trade Shows
Product display, plan-o-gram, booth design, show support, etc.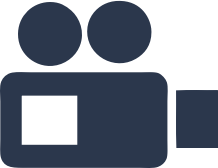 Videos
Product demonstrations, complete studio production w/ green screen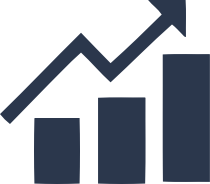 Marketing
Complete digital marketing and advertising package
Retail Success
Davison Partners have brought hundreds of new products to over 1,200 retailers and industrial merchants.
Frequently Asked Questions
What's our initial investment?
When a corporation brings us in to do strategic innovation, inventing, and intellectual property development, we have no preset fee. Our initial meeting objective will be to listen to your needs and then compose a plan of action. Once we have achieved mission clarity, we will put a bid together accordingly. 
How much time do we need to invest?
After our initial brainstorming session, the time spent will be on our side. We will continue to provide updates on the status of the project but overall the program is "hands off".
Is there a limit to the number of projects you can take?
We will devise a plan with the manufacturer  for launching products by level of importance and retail time constraints.  This allows for having multiple projects in varying stages of development.
How much control do we have on the direction of the product?
As much or as little as you want. We can design to your exact specifications or come up with our own unique spin on the problem you are attempting to solve. That decision is up to you.
How far along does the product need to be?
We can take a product on at any stage of the development process.
We have a buyer meeting in a few weeks.  Can you supply us with filler products to show the buyer?
Absolutely.  We can put together a product deck for you to review and specialize for your meeting that can be product and/or category specific from our product vault.
Will I have access to the files to send the factory?
Yes, we will set up your own portal to access 24/7 that will contain all the information on the project along with full color images.
Contact us today
For 30 years Davison has turned ideas into products. Our better way to invent has created hundreds of products that have sold in thousands of stores worldwide. There are many reasons why companies come to Davison for innovation:
Increase your product line without increasing your budget

A constant flow of product concepts, many arriving daily
Full-equipped facility eliminates roadblocks to manufacturing
Explore new product categories in a cost effective manner
Progressive companies are always looking for new products to add to their current product line. We develop new product innovations that you may be interested in evaluating.  Please keep in mind that the new innovations are not just ideas, but actual product samples that are ready to be manufactured.
Please fill out this form and we will provide you with details about exciting new innovations within your industry.
---
Phone: 412.599.1080